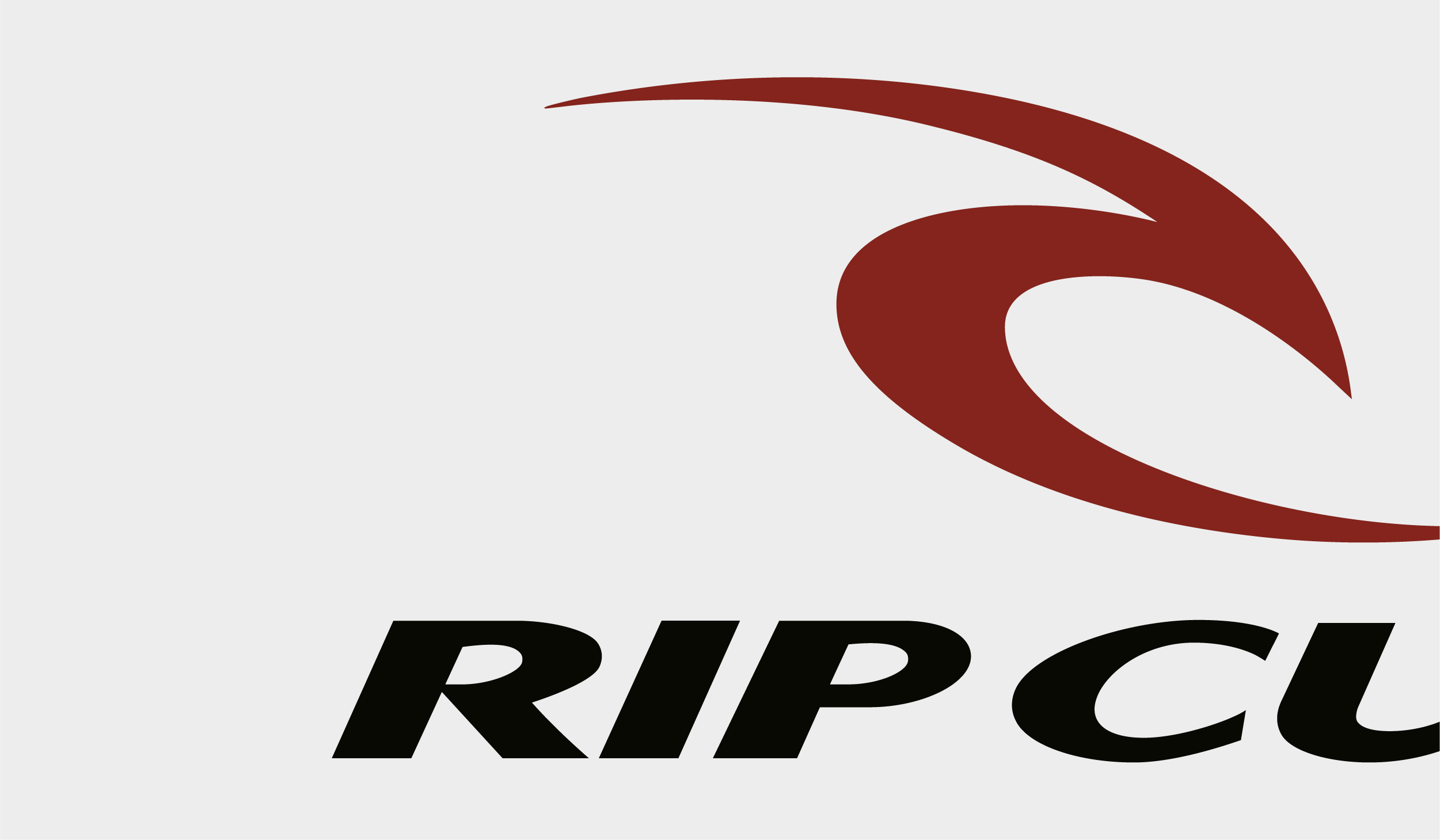 1. Ripcurl
The Rip Curl story began in a very laid back 1960's Aussie beach town kind'a way with two surfing mates, Doug "Claw" Warbrick and Brian "Sing Ding" Singer bumping into each other in the street. The conversation lead to Claw asking Brian "Do you wanna start making surfboards together?" Brian, who was at the time a science teacher, thought this would mean more time surfing, so on the spot he said, "Yes!"
The pair set up operations in Brian's garage at 35 Great Ocean and in April 1969 the first boards were produced.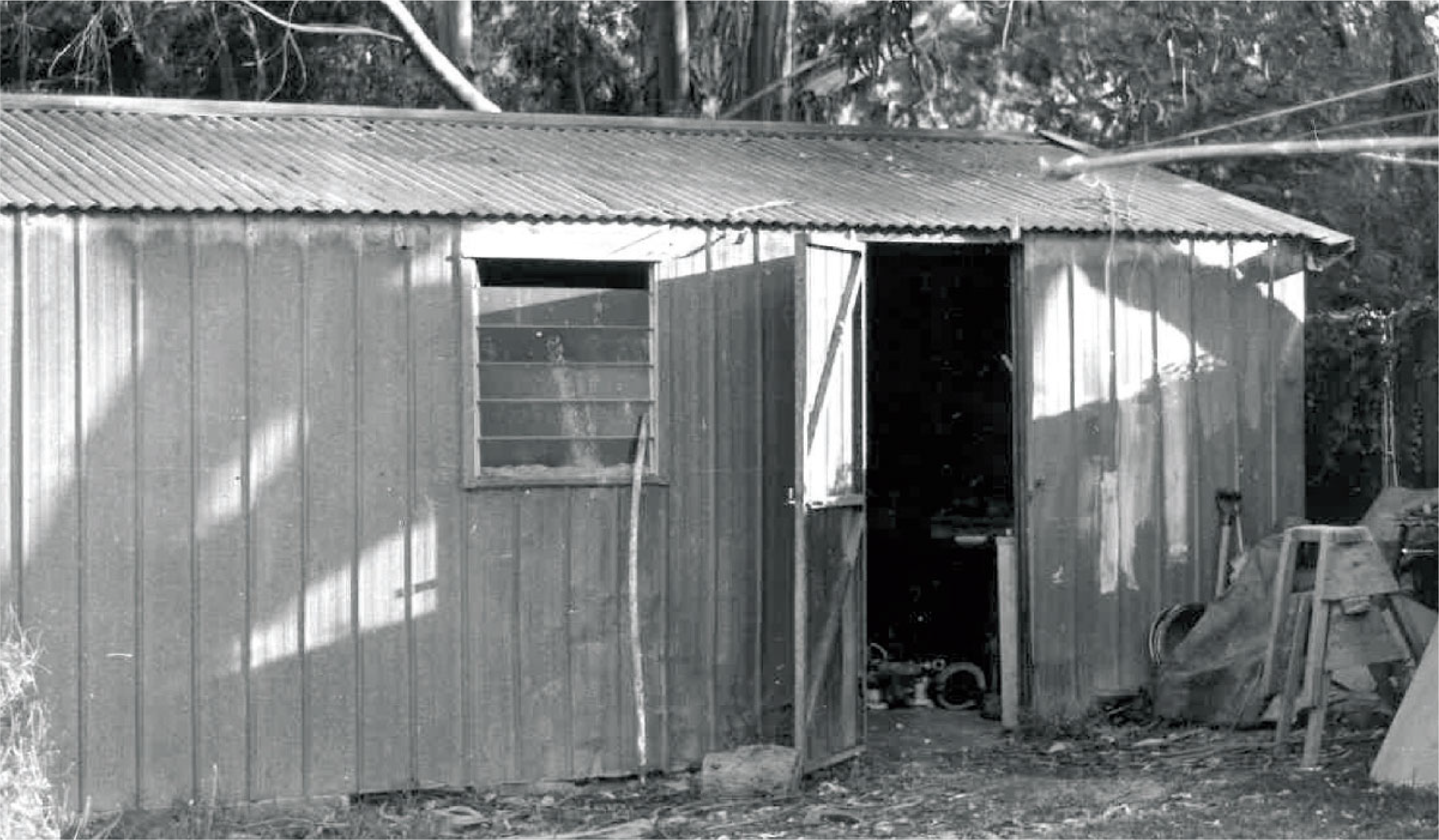 One afternoon, Claw and Brian and another local surfer, Simon Buttonshaw, were hanging out and tossing around names for their boards. Claw had recently bought a board and painted the words, 'Rip Curl Hot Dog' on it. Over the afternoon the name Rip Curl kept bubbling to the surface. Later, Craw recalled, "The words didn't mean anything, except ripping was groovy; surfing the curl was groovy; we wanted to be groovy – so that was it."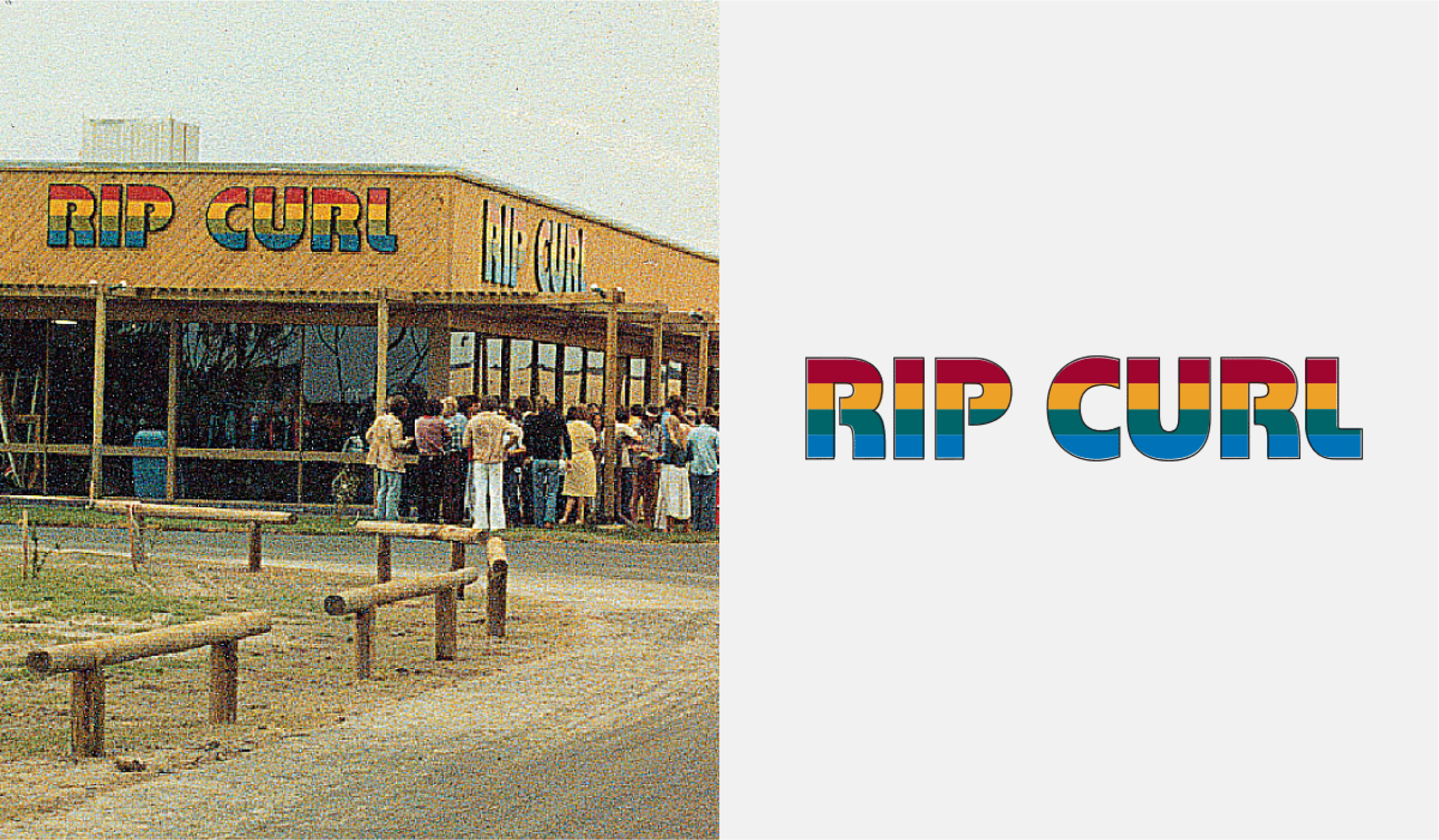 Generating in excess of $497 million annual revenue, Rip Curl has become one of the largest surfing companies in Australia, Europe, South America, North America and South Africa and is considered globally, as one of the "Big Three", alongside Quiksilver and Billabong.
Rip Curl is still owned by the original founders.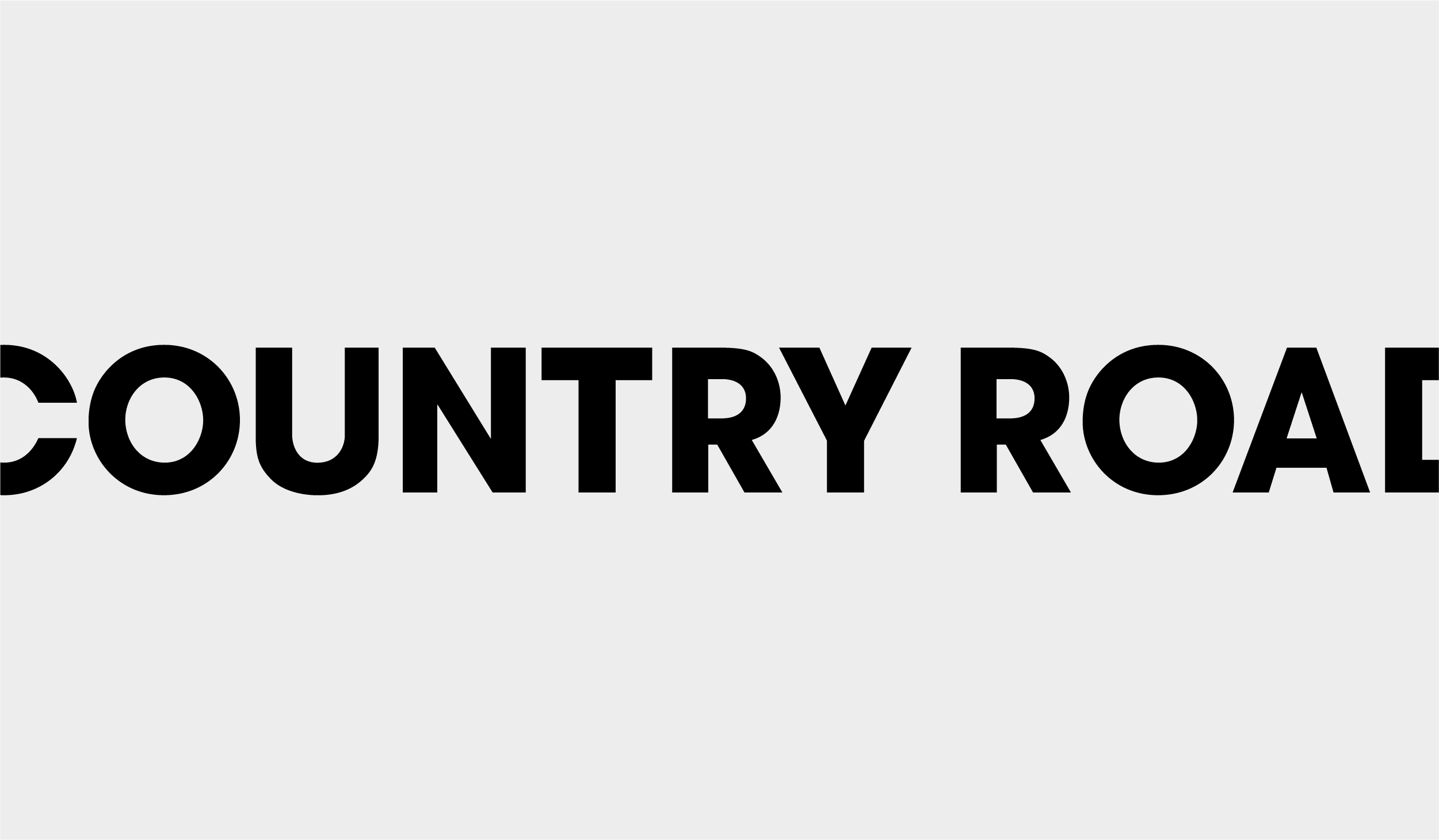 2. Country Road
In 1974, Melbournian retailer Stephen Bennett borrowed $20,000 from his father-in-law with a vision to join the denim boom that changed the face of fashion. He started by creating a range of pure cotton man-styled shirts for women – now a Country Road icon.

Country Road evolved into Australia's first lifestyle brand for women, men, children and home; renowned for stylish, high-quality apparel, accessories and homeware.
When asked about how the name Country Road was chosen, Jane Parker, who joined the business in 1975, recalls; "Steve wanted a name that would be enduring. A name that was not limited to one product or gender. 'Country' acknowledged our foundations; a strong sense of authenticity and natural beauty and the 'Road' represented the way forward. No criteria was set. It wasn't over thought, it just felt right. So that was that."


3. JB Hi Fi
Described by The Australian Financial Review as 'possibly the best listed retailer in the country', JB HiFi has firmly secured its position in the hearts, minds and homes of Australian consumers. 
Established in 1974 in Melbourne's North West, the company was named after the founder, John Barbuto who was affectionately known as 'JB'.  His simple philosophy was: 'to deliver a specialist range of Hi-Fi and recorded music at Australia's lowest prices'. Hence the name JB HiFi.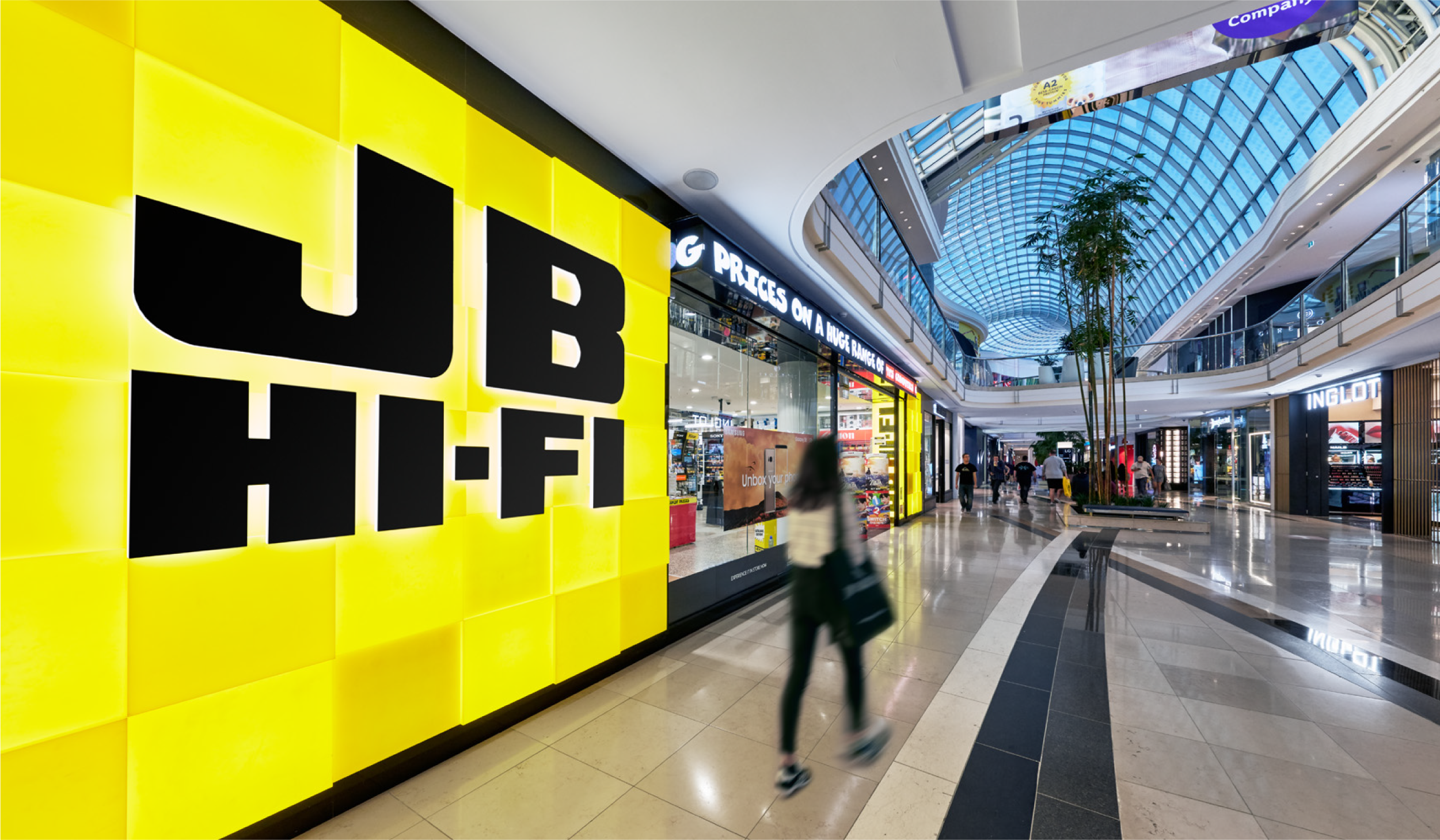 With an annoyingly memorable slogan – 'JB you've done it again'; unforgettable TV ads with smashing glass end-frame and its un-missable bright yellow stores, JB HiFi has earned its place as one of Australia's most iconic brands.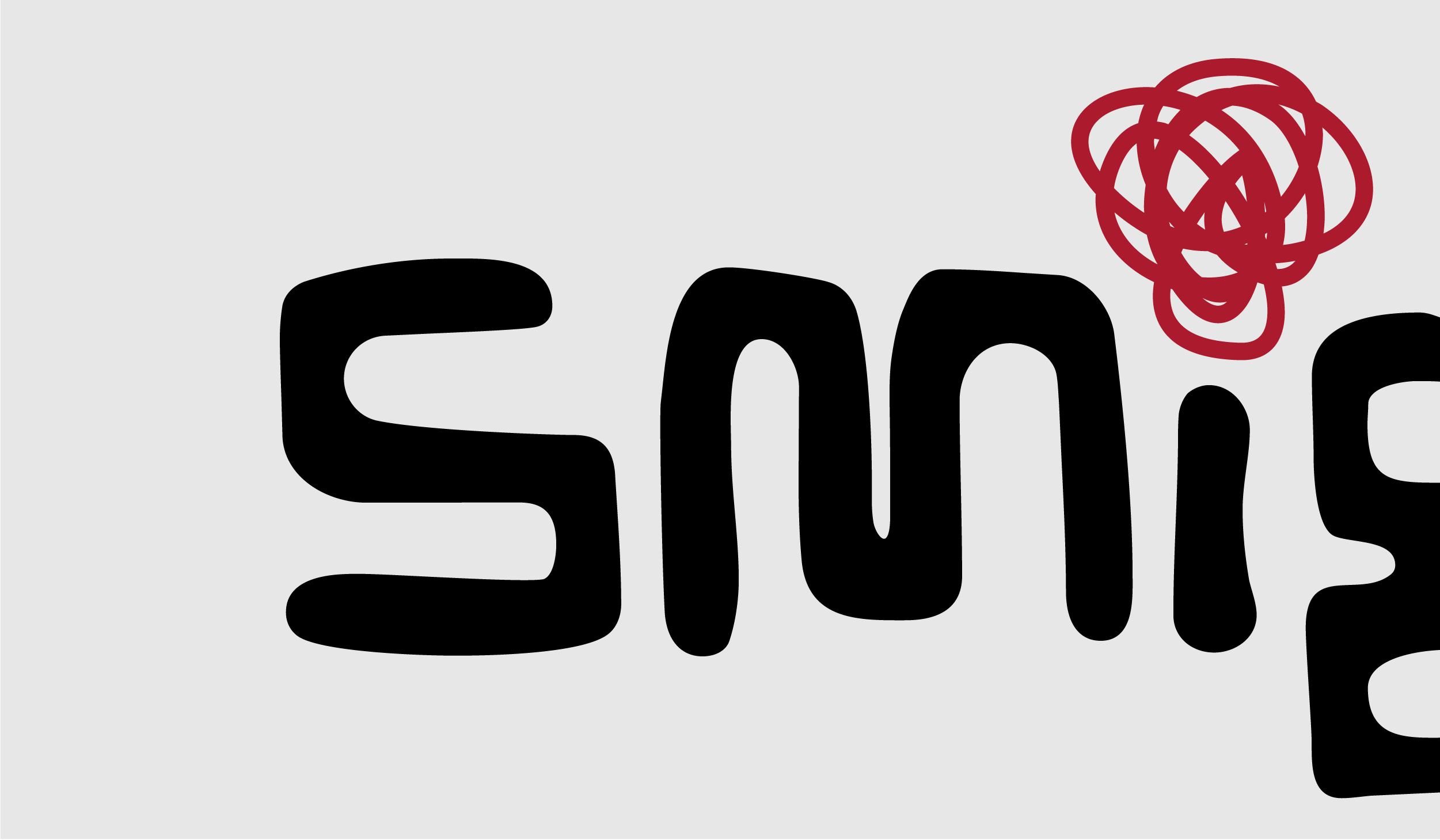 4. Smiggle
Smiggle is one of Australia's great retail success stories and one of our favourite brand names. It was founded in 2002 by savvy retailers, Stephen Mueurs and Peter Pausewang, after identifying a gap in the market for fun and fashionable stationery for teenagers. The pair decided on the name, Smiggle as a clever mash-up of the words 'smiles' and 'giggles.'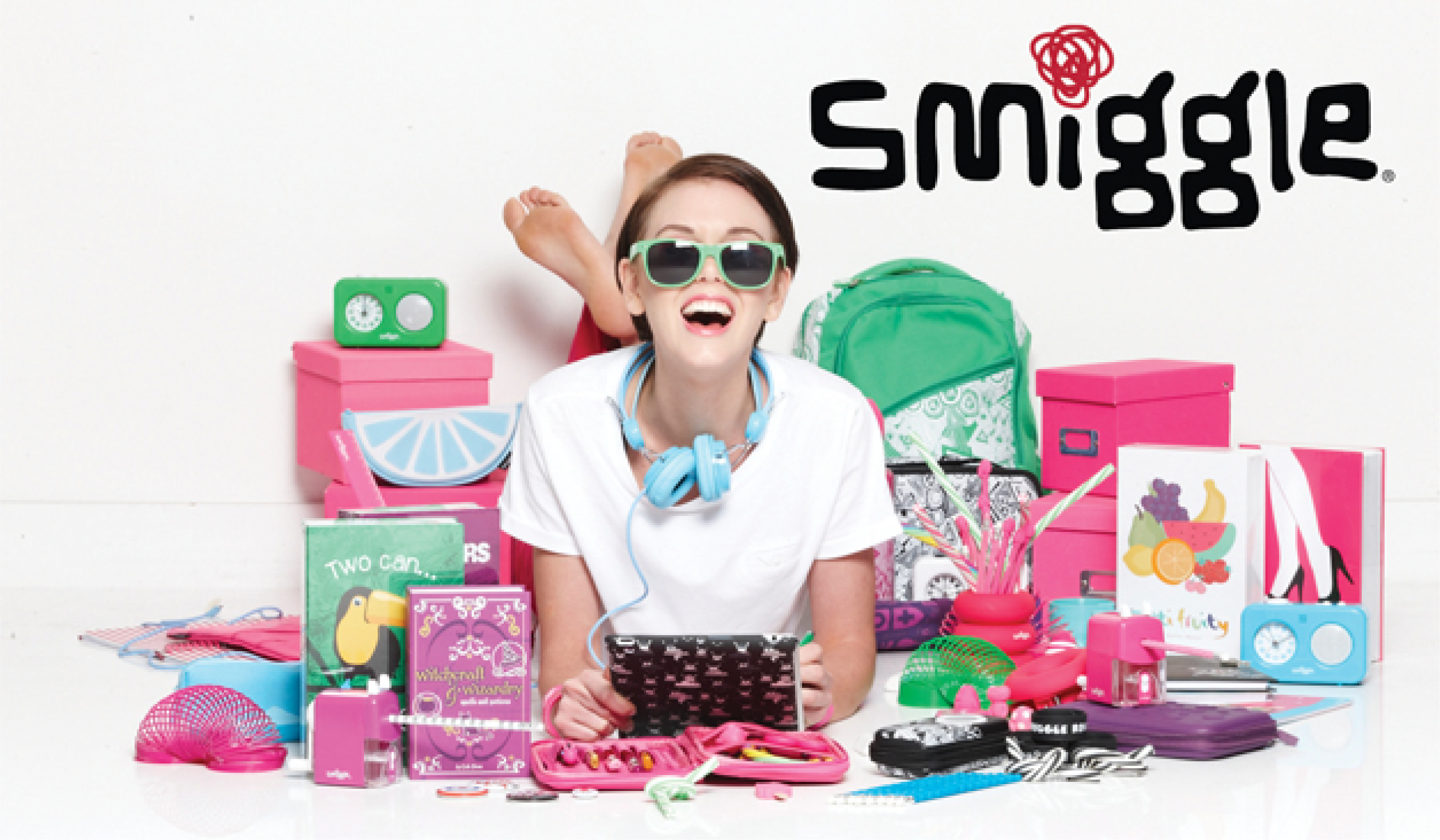 Smiggle was an instant hit, growing rapidly from the first store in Chapel Street, South Yarra in 2002 to 15 stores five years later. The company was sold to Just Group in 2007 for $29m as part of the company's strategic growth plan. Today, Smiggle boasts an impressive network of 290 stores across 7 countries.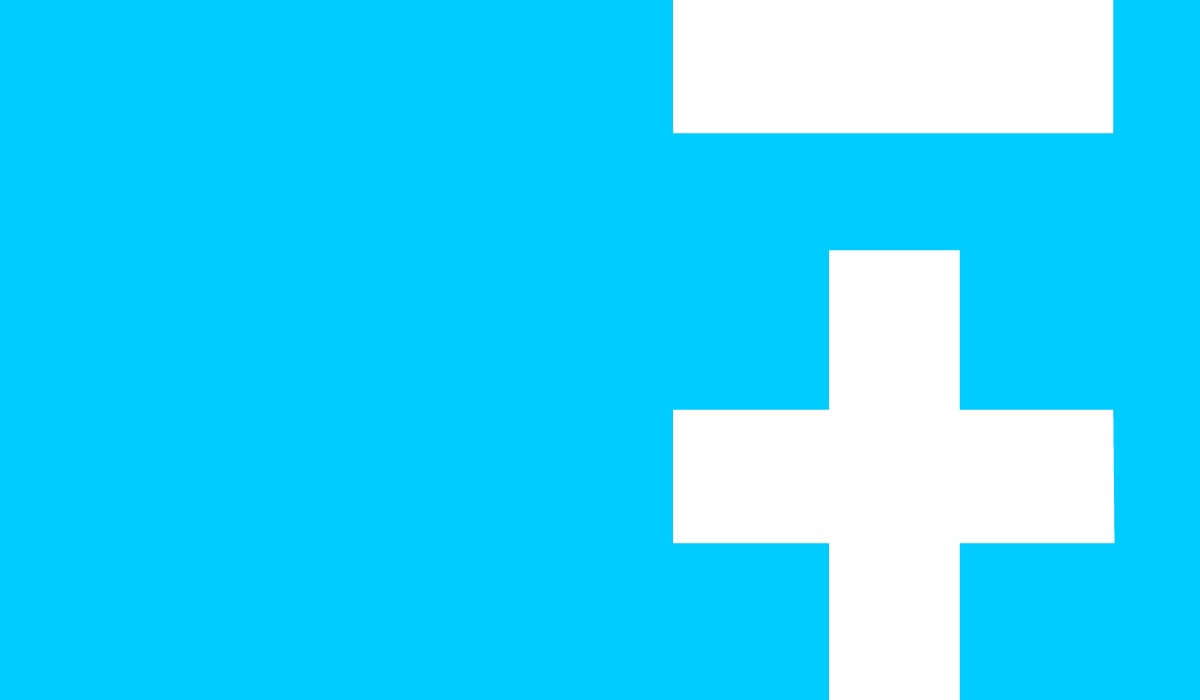 5. Jimmy Grants 
Established in 2013 by renowned Masterchef judge and Press Club owner George Calombaris, Jimmy Grants has become a local hit. The restaurant concept is cool to the core, inspired by heritage and tradition with a modern twist. The brand name was inspired by the story of George's family who moved to Melbourne from Cypress in 1949. As the story goes; "When I moved to Melbourne I got a job at the Docks. Everyone who came by boat was looking for work like me, and no true blue Aussie could pronounce our names. Greek, Asian or Middle Eastern, to them we were just another immigrant—so they called us all "J-immigrants."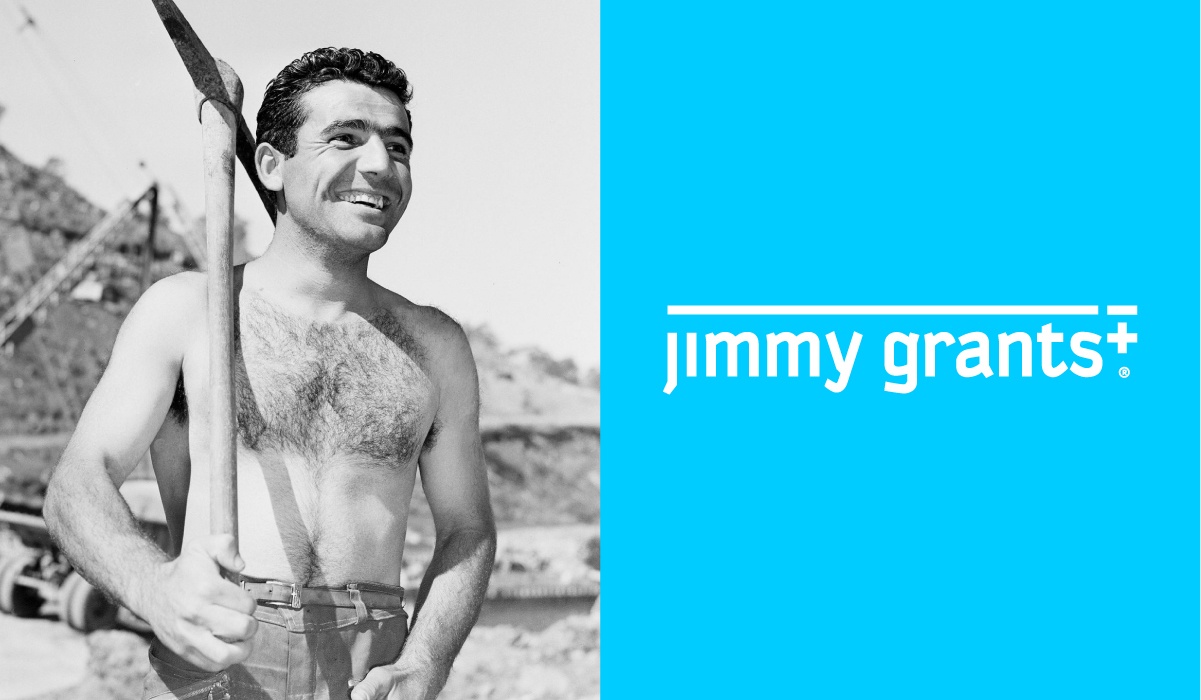 Even the names of the souvlakis hark back to George's family heritage. The Patris—a delicious prawn souvlaki—is named after the ship that carried migrants from Europe to Australia. 
And the restaurant decor is inspired by George's family culture—described by Broadsheet as 'Splashes of Greek blue pop against the whitewashed brick walls, framing the horizontal stripe and white cross of the Greek national flag.'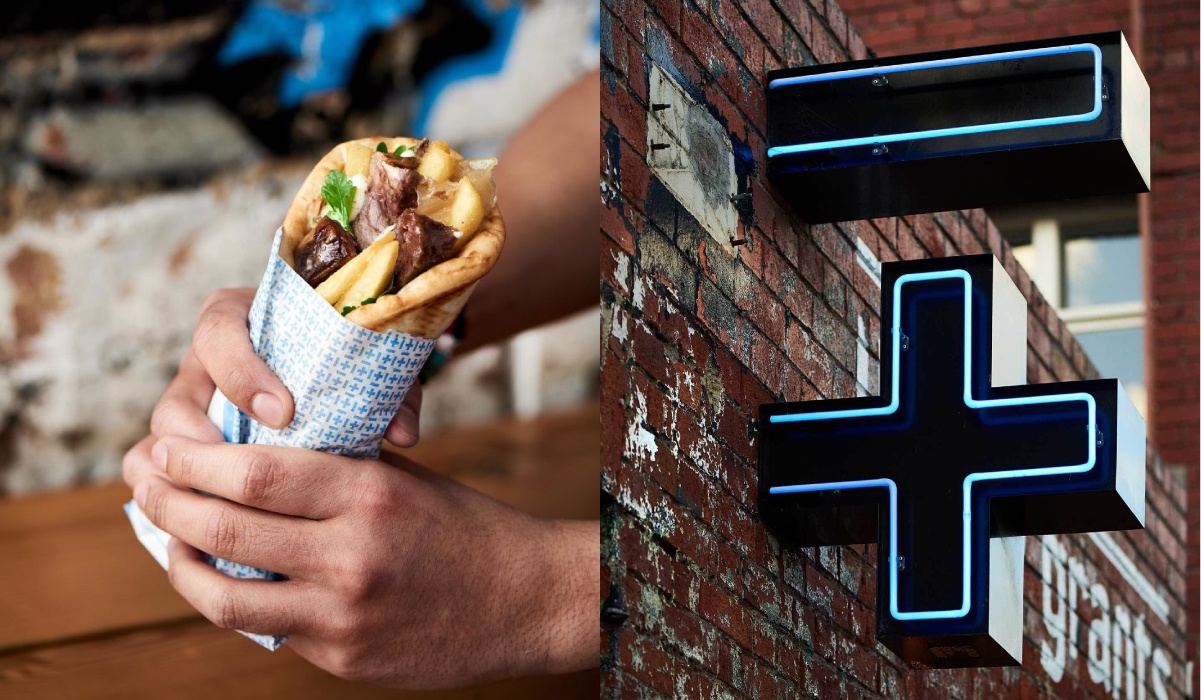 With a recent injection of funding from the Swisse Vitamins Chief Executive Radek Sali, the business has 'big fat Greek plans' to expand from the current five restaurants in Melbourne to between 20 to 40 across Australia before taking on the world.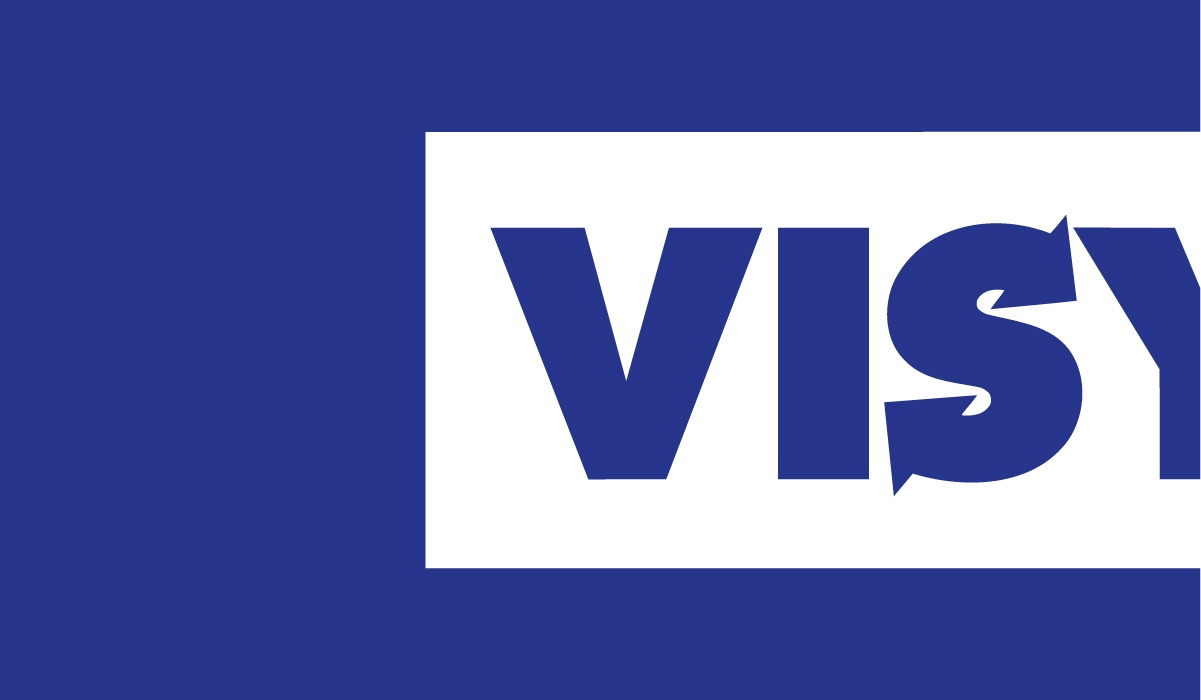 6. Visy
Visy Industries was established in 1948 in a small factory in Melbourne's inner city suburb of Fitzroy by Richard Pratt and three partners; Max Plotka, Leon Pratt (Richard father) and engineer Les Feldman.
To fund their venture, the partners turned to Richard's aunt, Ida Visbord, who loaned the men 1000 pounds to get things started. The men decided to name the company after aunt Ida and so the name Visy Industries was born. Over the past 70 years, the company has grown to become one of the world's largest privately owned paper, packaging and recycling companies, employing over 9,500 people across Australia and the USA and generating an impressive annual revenue exceeding $5 billion.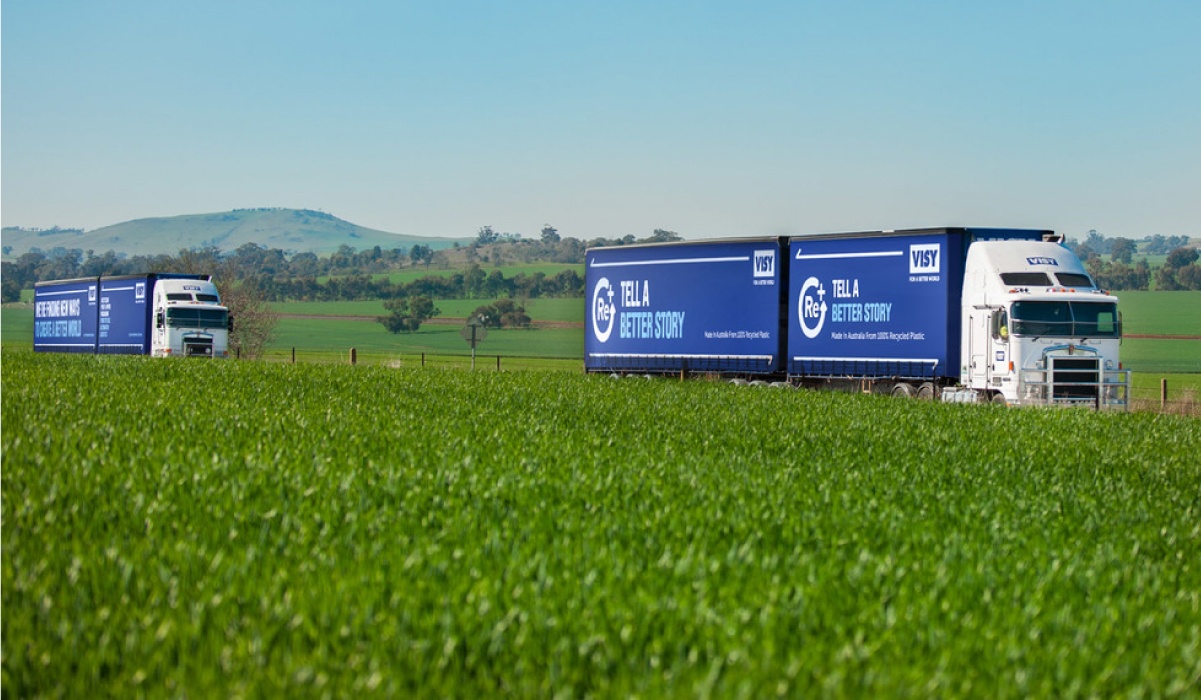 7. Optus
Optus originally began its journey in Australia in 1981 as AUSSAT—an Australian Government-owned company formed to deliver satellite communications to military and civilians in remote outback communities. With impending deregulation of Australia's telecommunications industry in the late 80's, the government decided to sell AUSSAT along with its telecommunications licence to an international consortium.
Formed in 1991, the new company provided much needed competition to the government owned, Telecom Australia (now known as Telstra) giving Australians choice on international carriers. Inspired by this purpose, the consortium chose the name 'Optus', which is Latin for 'to choose' or 'to decide.'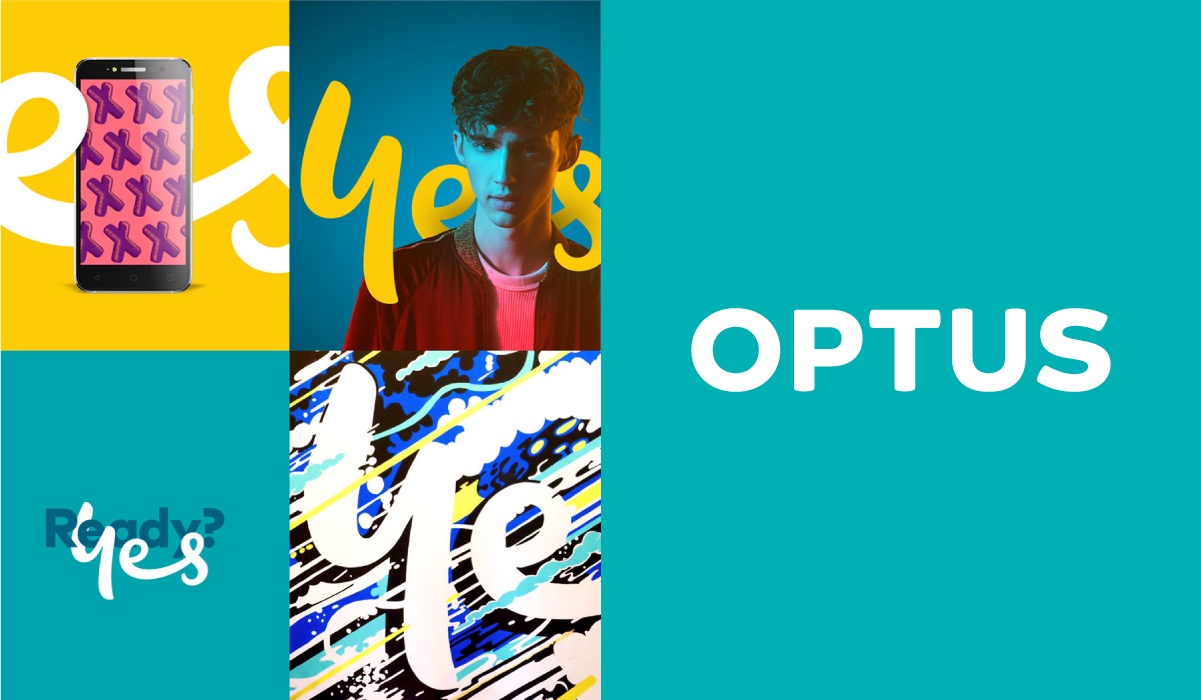 To launch the brand and "herald a new era of competition in the telecommunications industry" according to Marketing Director Stephen Cameron, the slogan 'Yes' was created. Optus offered consumers real choice for the first time and the 'yes' tag signified that there was a better way to buy first long distance call products. According to market Research 86 per cent of consumers across all demographics associate the word 'yes' with Optus.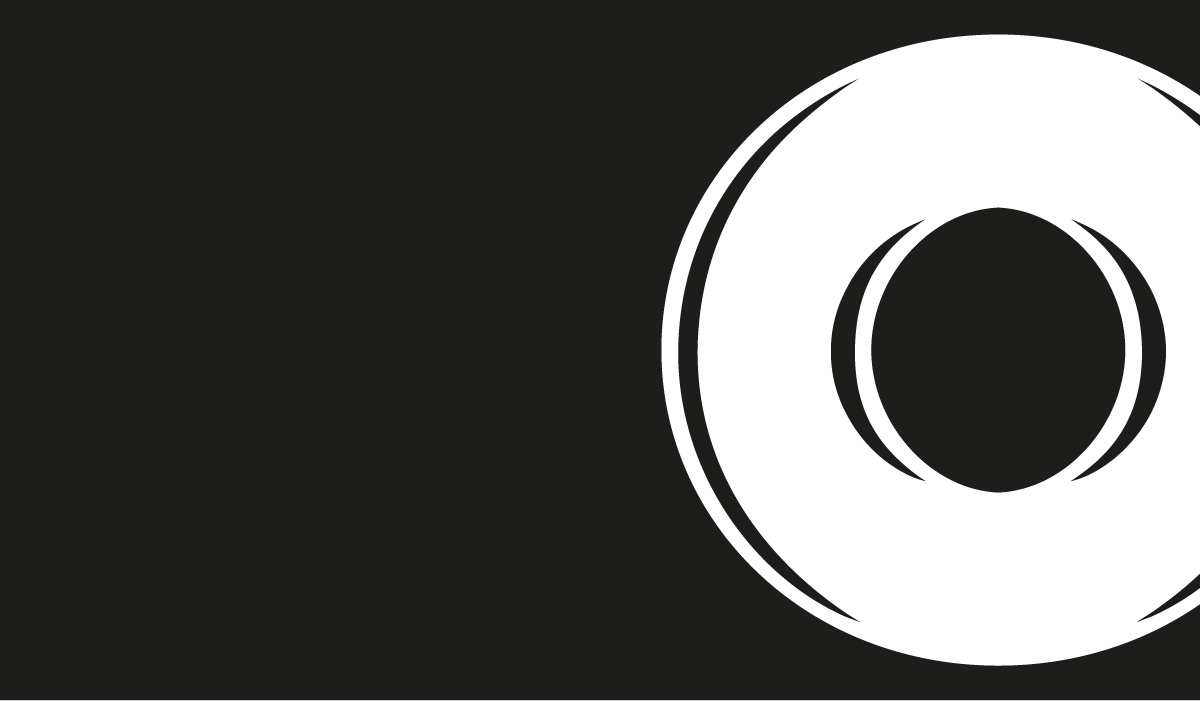 8. Macquarie Group 
Macquarie Group is a leading investment banking group employing more than 14,000 staff across 28 countries and with over $450 billion in assets under management.
Founded by Australian Businessman Stan Owens in 1969, the inspiration for the Macquarie name came from Major General Lachlan Macquarie, an influential Australian Governor in the earlier nineteenth century. Macquarie was responsible for establishing the nation's first bank and in 1813, helped solve a desperate currency shortage by importing 40,000 Spanish silver dollars. He ordered a hole to be punched through each coin to make them unique – thus creating the legendary Holey Dollar. According to Macquarie Group, the Holey Dollar was Australia's earliest example of financial innovation which embodies the organisation's pursuit of practical approaches with profitable outcomes.The iconic Macquarie Group's logo is a stylised representation of the Holey Dollar.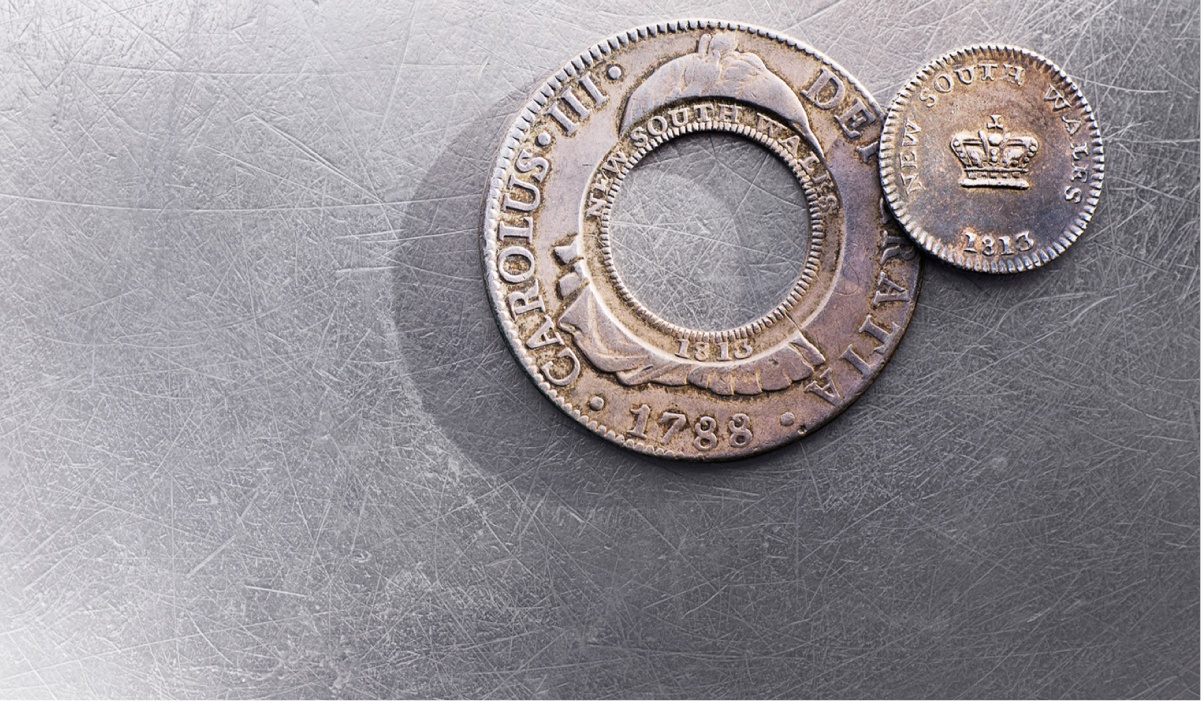 9. Woolworths
The story behind the iconic Woolworths brand name is one of good old Australian cheekiness. In 1924 five entreprenerial businessmen—Percy Christmas, Stanley Chatterton, Cecil Scott Waine, George Creed and Ernest Williams united with a vision of creating an iconic Australia variety store. Inspired by the US chain, F.W. Woolworth, they originally decided on the name 'Wallworths Bazaar'.
As the story goes, after discovering the Woolworth name had not been registered in Australia, and having no plans in the foreseeable future for overseas expansion, Percy Christmas dared Ernst Williams to register "Woolworths". And so, being a sucker for a dare, Williams registered Woolworths Limited on 22 September 1924. Woolworths opened its first store in the old Imperial Arcade Pitt Street, Sydney in December 1924, labelling it 'the Woolworths Stupendous Bargain Basement'. Woolworths has grown to become Australia's largest supermarket chain, operating 995 stores and employing 115,000 staff.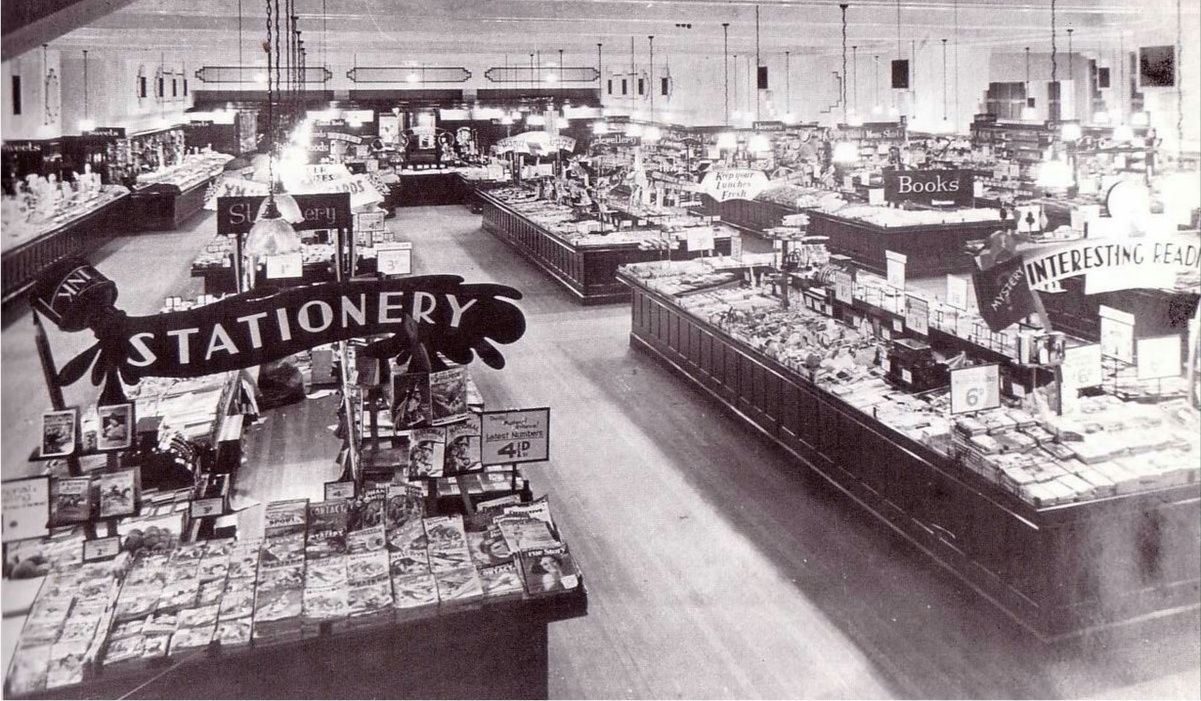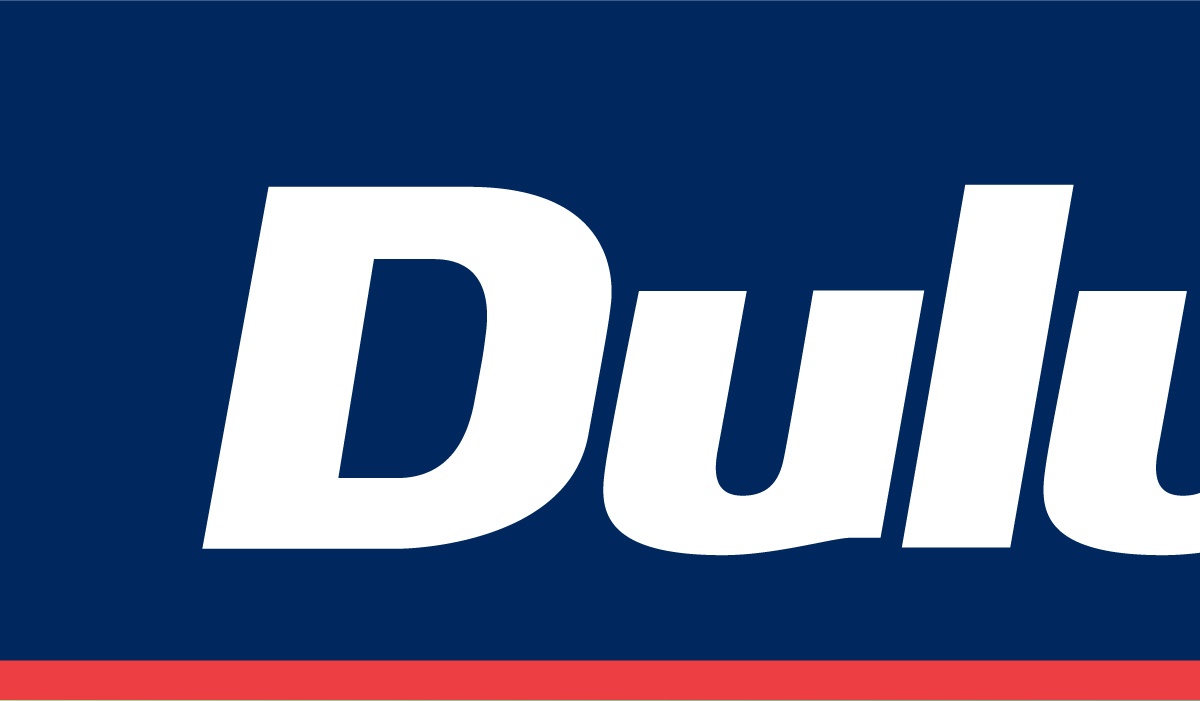 10. Dulux
The Dulux brand story began in Australia in 1904 and over the years has had more name changes than the Harbour Bridge has had coats of paint—well almost. The company began in Port Adelaide as H.L.Vosz Ltd and was Australia's first paint manufacturer. Vosz later became Clarkson Ltd before merging with Australasian United Paints Pty. Ltd in 1950 who were intern purchased by British Australian Lead Manufacturing who changed the name to BALM Paints Pty Ltd. In 1971, upon realising that no one knew who BALM was, the company changed its name to Dulux Australia. The name Dulux is derived from the words 'Durable' and 'Luxury'. Following a string of mergers and acquisitions, in July 2010, Dulux was spun off from Orica to become a separate company. The new company was called DuluxGroup.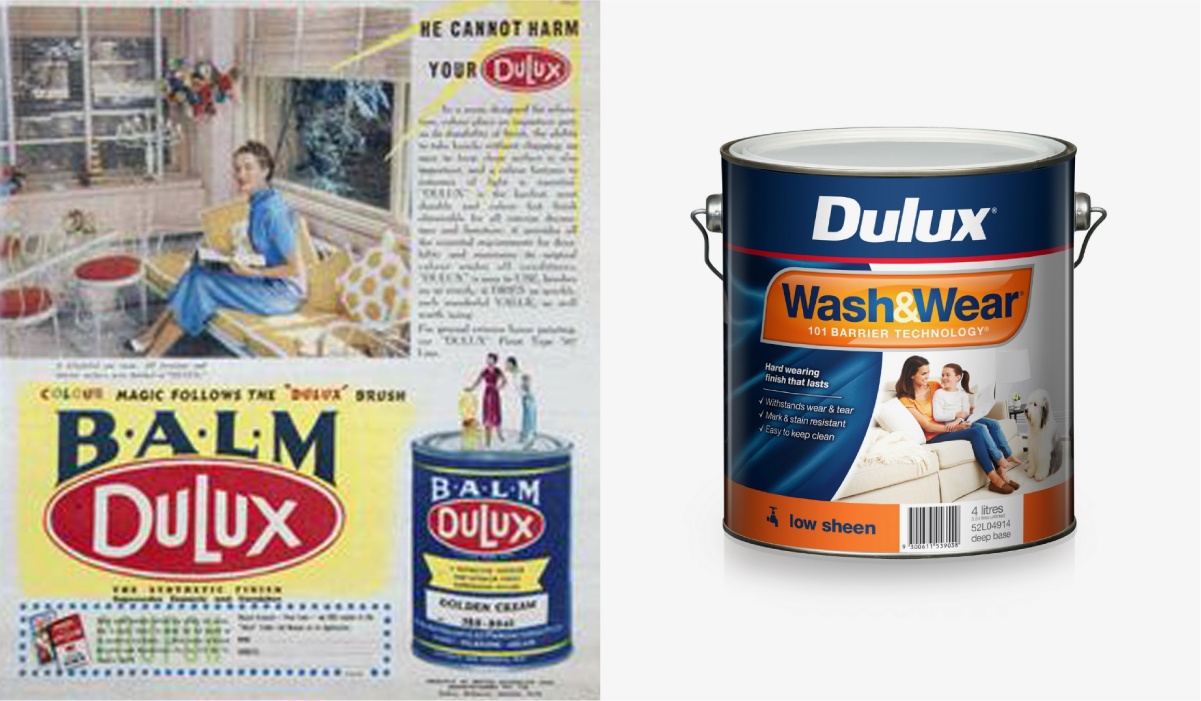 Brand Name Scorecard
How well does your brand name position your organisation? Does it create the right perception in your customer's minds? Click on the button below to complete the Brand Name Score Card and determine how effective your brand name is.
THE FUTURE OF RETAIL REPORT

We recently commissioned a report on global retail trends and the evolution of shopper behaviour to identify the essential strategies retailers need to implement to thrive in the coming decade. Download the free report below!